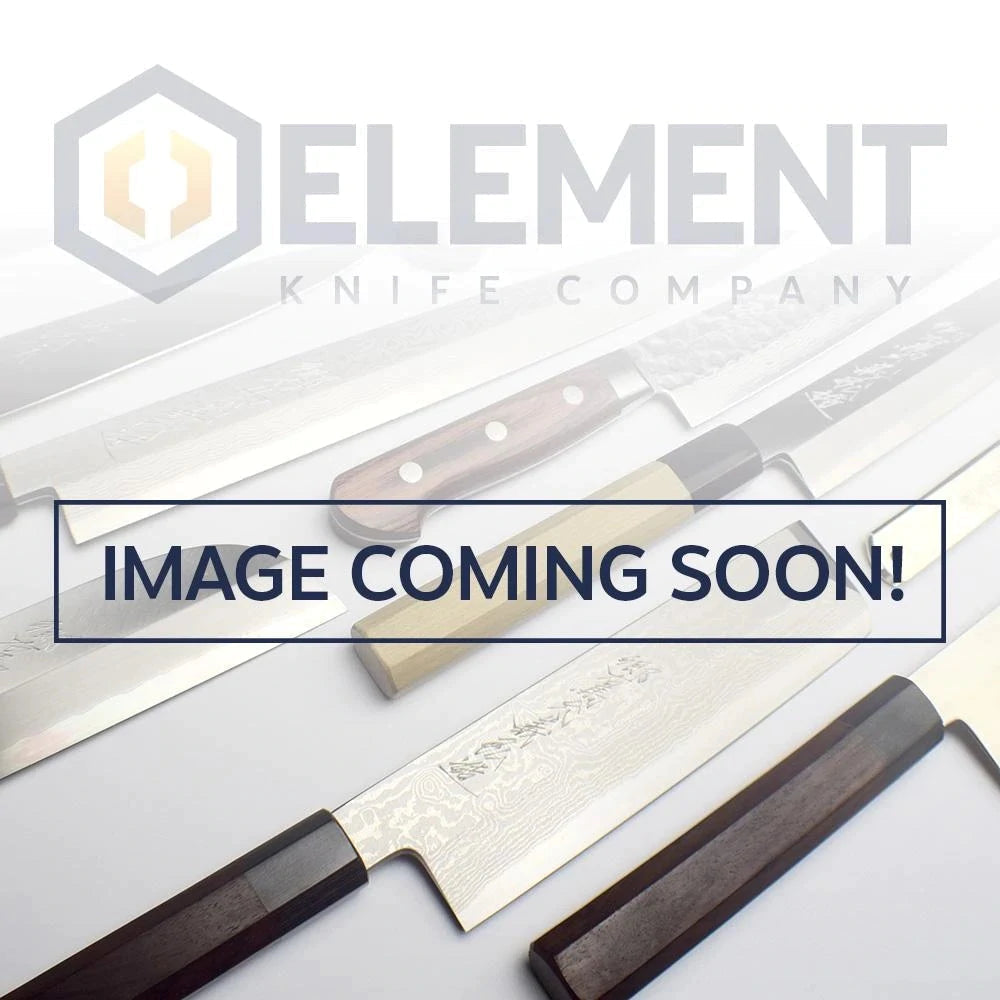 Replacement Nano Hone Diamond Surf Plate Sheets
---
In stock, ready to ship

Inventory on the way
The Nano Hone Replacement Surf Stones Sheets are very easy to replace. Simply use a thin bladed tool to get between the top sheet and aluminum base starting at the corner. Gently and safely work the sheet off the base. Then clean any remaining "sticky" residue wth a solvent like Goo Gone or a small amount of mineral spirits. Next, peel the protective backing off of the replacement sheet, align and stick to the base and you're ready to go! 
The Nano Hone Surf Stones are designed to work as a diamond sharpening stone or lapping plate (stone fixer). When utilized as a lapping plate, they are a fast and efficient way to flatten any surface softer than diamonds. They rapidly achieve a consistent uniform scratch pattern. When used for sharpening, they are fast cutting and aggressive. Making them great for repairs and reprofiling. The wavy pattern design leaves a small space at either end of the plate to help maintain the edge angle as the tool goes off the end of wave pattern. After fixing then re-establishing the edge, refine and polish your edge by following up with Nano Hone's Ceramic or Diamond Resin Sharpening stones.
* 250 micron | #60 Grit  range - Super aggressive
* 110 micron | #140 Grit  range - Moderatley aggressive
* 50 micron | #325 Grit  range - Mildly aggressive
We ship to all states in the US.
Shipping is free with orders over $100