Element Knife Company is open for business!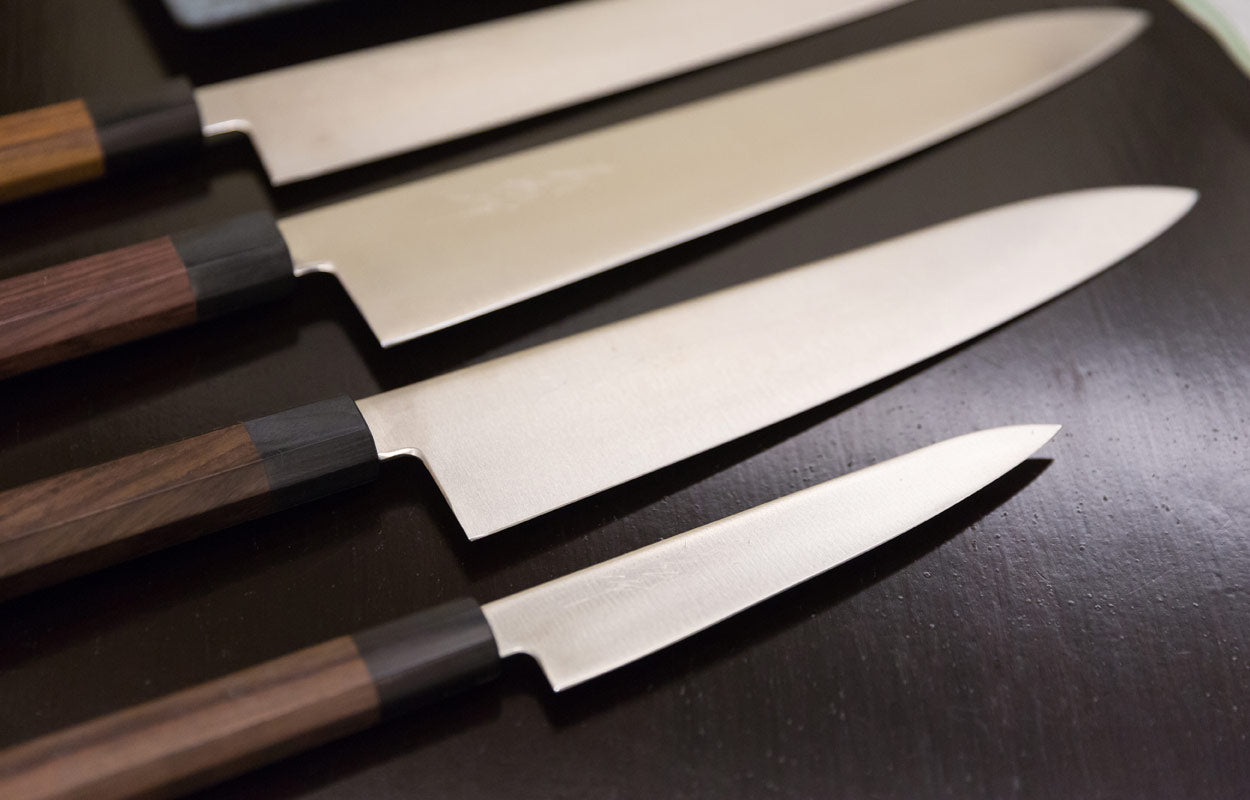 Thank you for visiting Element Knife Company!

Our goal is to serve chefs, foodies, culinary students, and anyone else interested in food, it's preparation, and the culture and community that surrounds it. We aim to be your resource for knives, stones, accessories, educational tools and access to events that center around the chef-driven community.

Our site is fresh, and we are working to add more content and products. Please explore our inventory and let us know if you have any questions or comments. For sales calls in the Denver Metro area, contact us and ask us about a free knife sharpening clinic.
-Chef Elan Wenzel
---