Knives For Holiday Slicing!
Celebrate the holidays with the unparalleled grace of our curated Sujibiki Knives! Crafted by distinguished knife makers, each knife promises effortless slicing and exquisite presentation. A harmonious blend of tradition and modernity, these knives are not just tools, but a culinary revelation. Elevate your festive meals with a touch of refined craftsmanship—explore our remarkable collection today!
Shop Collection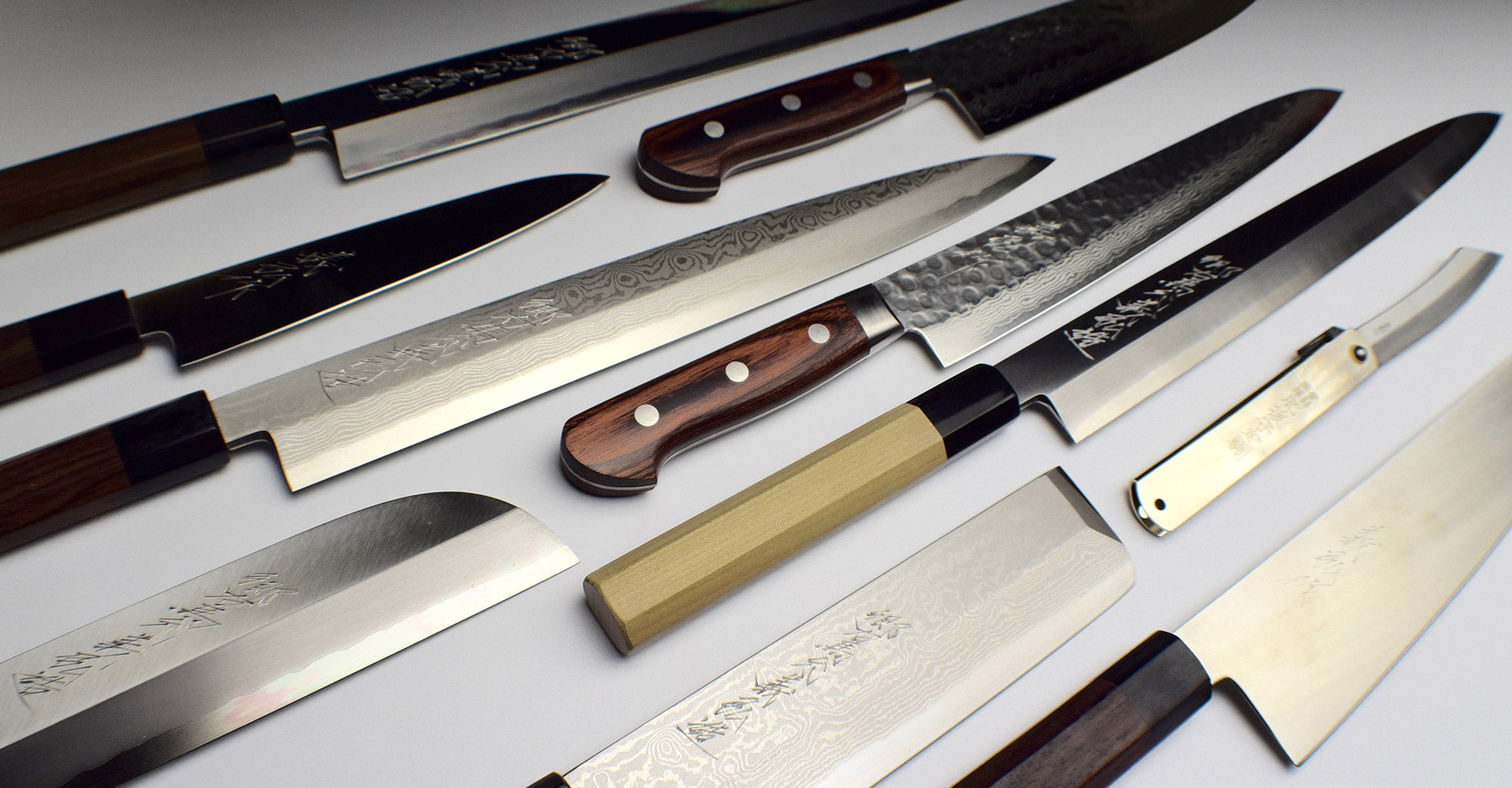 Free Kitchen Knife Buyer's Guide!
Buying a knife can be difficult as there are so many options and price points. Take the guesswork out of the process and get the information you need to feel great about your purchase!
TAKE ME TO THE GUIDE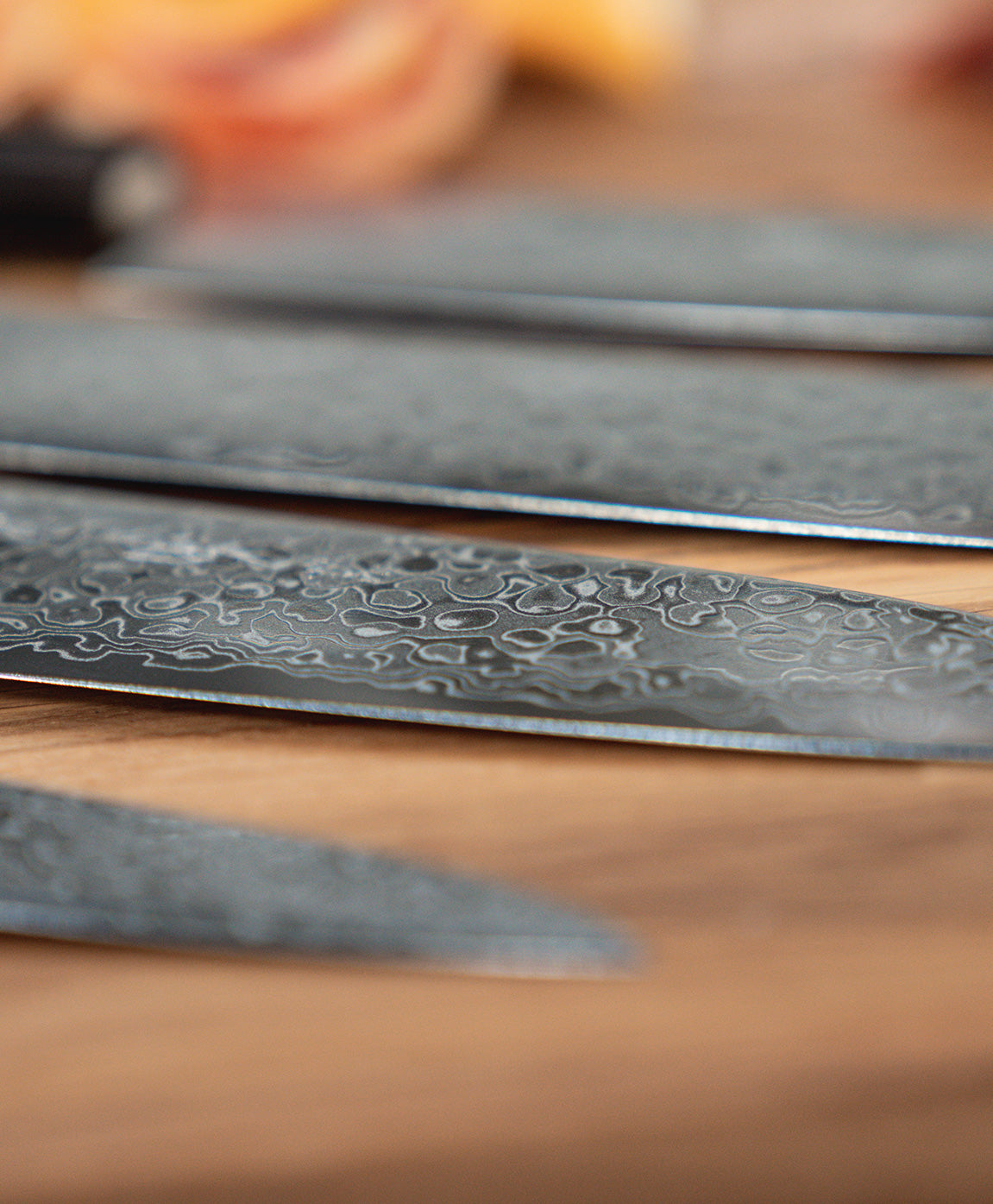 We're Glad You're Here
We Are Element Knife Company
As a chef driven company, we believe it's important that the quality of your tools and manner in which they are cared for match the depth of your enthusiasm.
Learn More About Us
From The Blog - Pro Tips: Knife Buying View all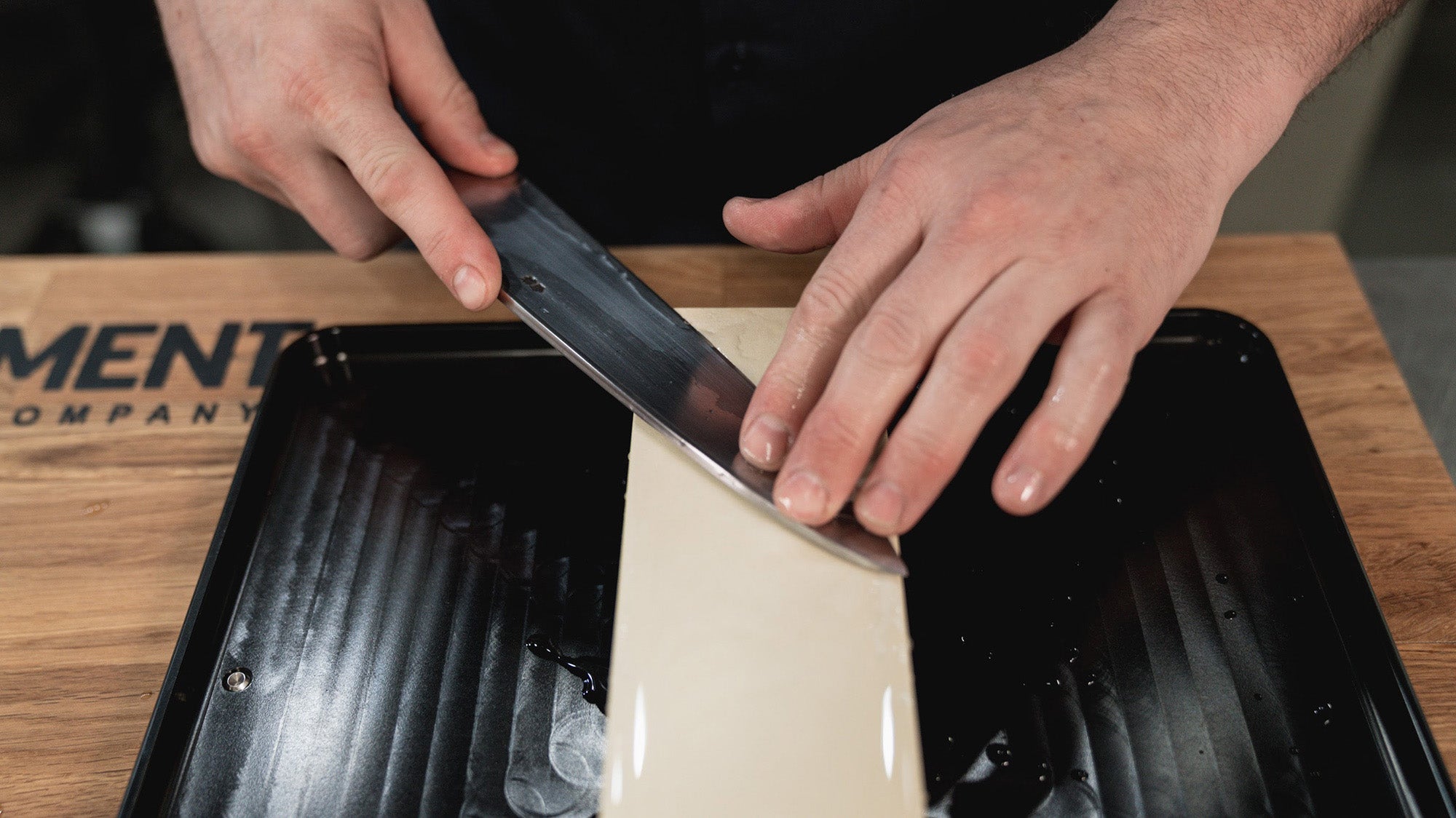 Sharpening Services
Element Knife Company offers expert hand sharpening with ceramic and diamond water stones for the sharpest edges.
Pricing And Details
Featured In