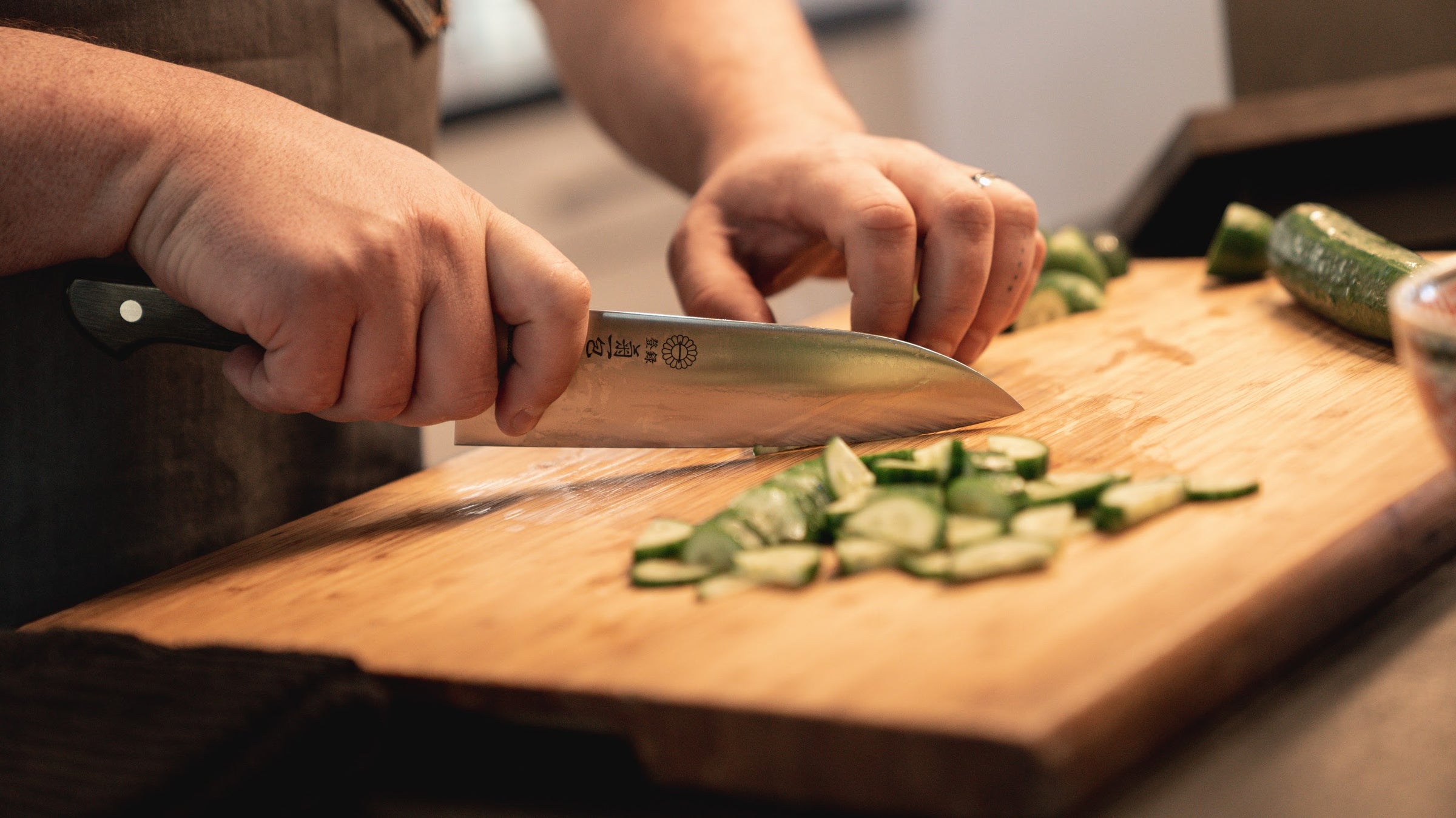 High Quality Components and Elements
Masutani Hamono
Masutani Hamono, hailing from Echizen—a region steeped in blade-making history—melds age-old craftsmanship with modern flair. Known for sharp, balanced, and beautifully crafted knives, Masutani offers unparalleled performance for chefs and home cooks alike.
Shop Collection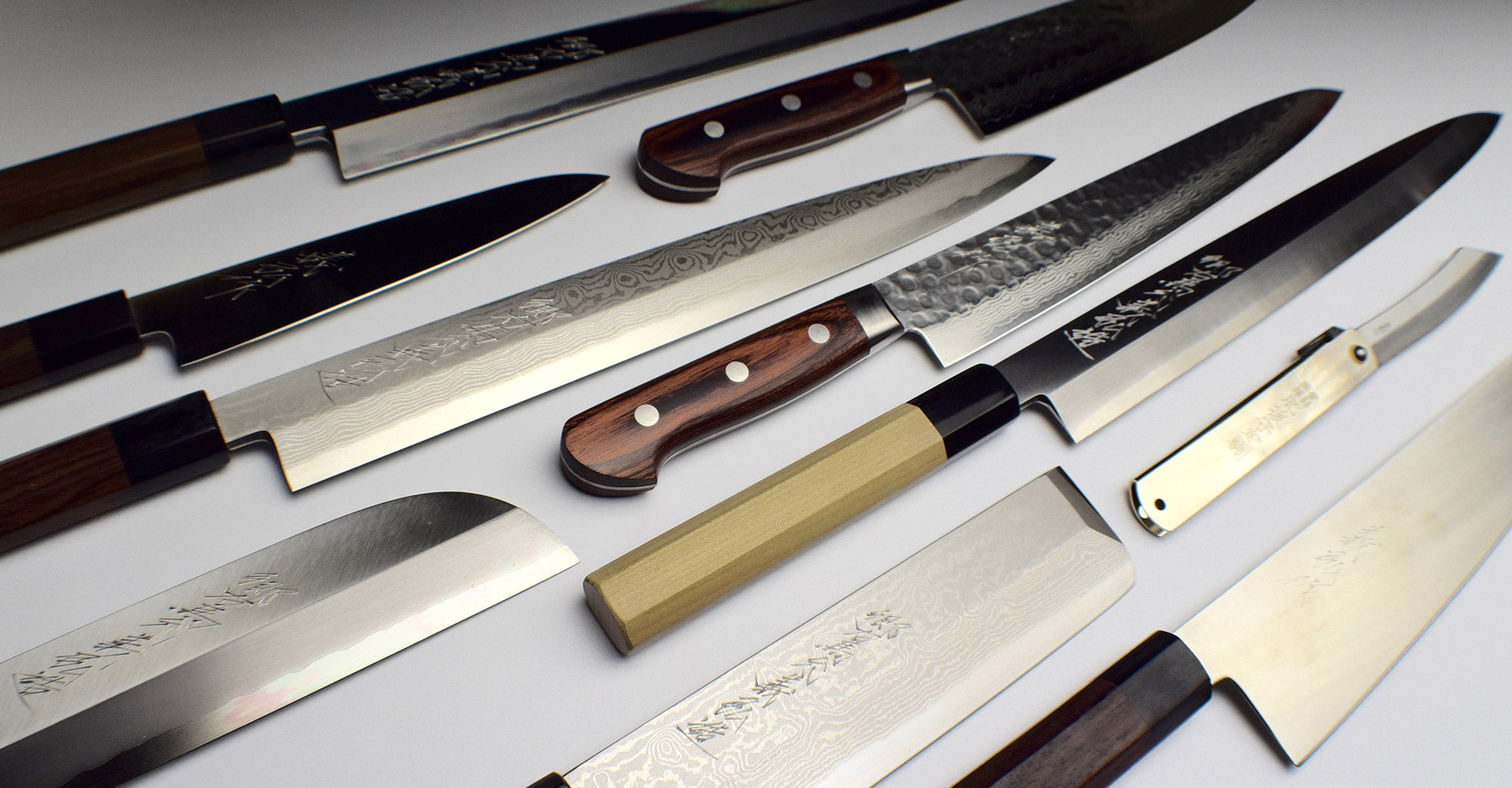 Free Kitchen Knife Buyer's Guide!
Buying a knife can be difficult as there are so many options and price points. Take the guesswork out of the process and get the information you need to feel great about your purchase!
TAKE ME TO THE GUIDE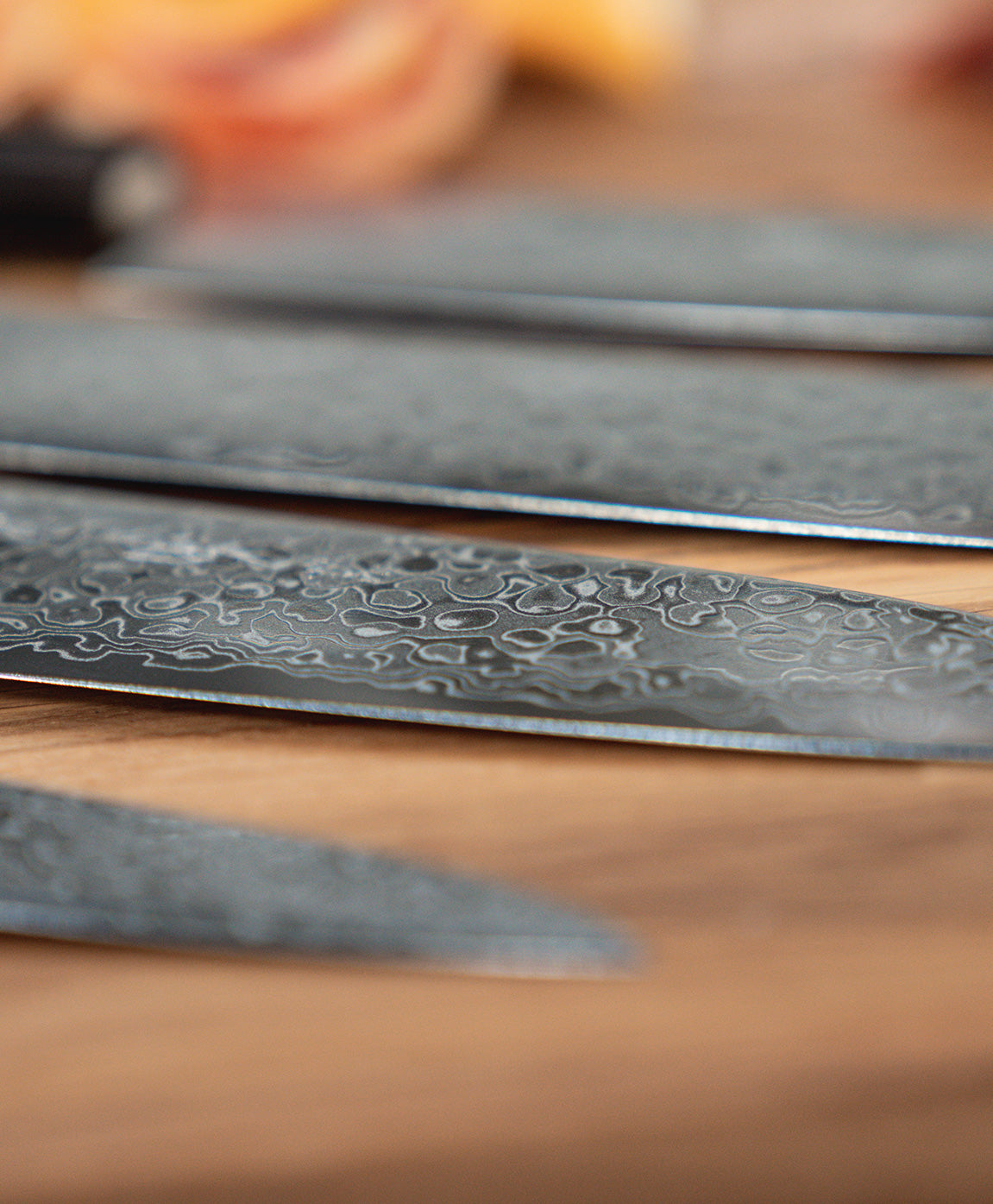 We're Glad You're Here
We Are Element Knife Company
As a chef driven company, we believe it's important that the quality of your tools and manner in which they are cared for match the depth of your enthusiasm.
Learn More About Us
Sharpening Services
Element Knife Company specializes in wet grinding and hand sharpening using ceramic & diamond water stones. These techniques provide the sharpest edges. Knives can be dropped off at the shop during business hours. We operate on a first come first serve basis. Current turnaround times are 3-4 days depending on volume of the queue. We will contact you once your order is completed and ready for pickup at your convenience.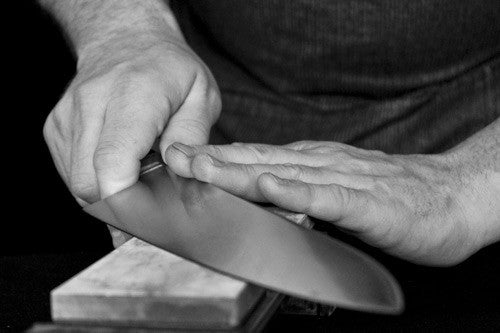 Current Turnaround Time - 1-2 Days
Please leave your knife blocks at home - wrap knives in a towel/newspaper/bubble wrap. Thank you!
Sharpening Rates
Double-Bevel (Edge)— $2 per inch
Ceramic Knives — $2 per inch
Single-Bevel (Edge)— $5 per inch
Pocket Knives— $4 per inch
Repair Rates
Bolster Grinding— $5 to $30
Profiling & New Edge— $5 to $50
Tips & Chips— $5 to $50
*Dirty Knives— $8 cleaning fee per knife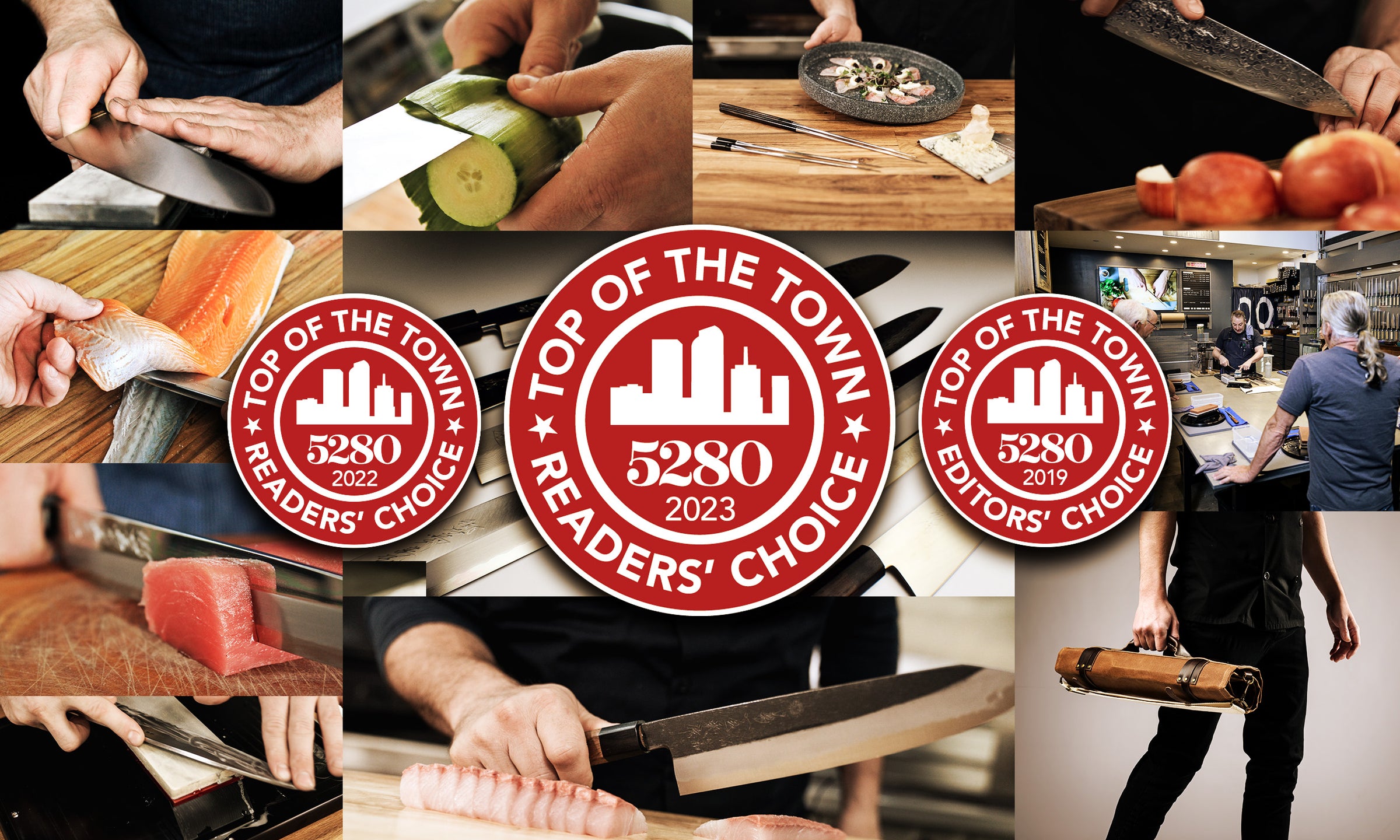 Thank you Colorado for your continued support!