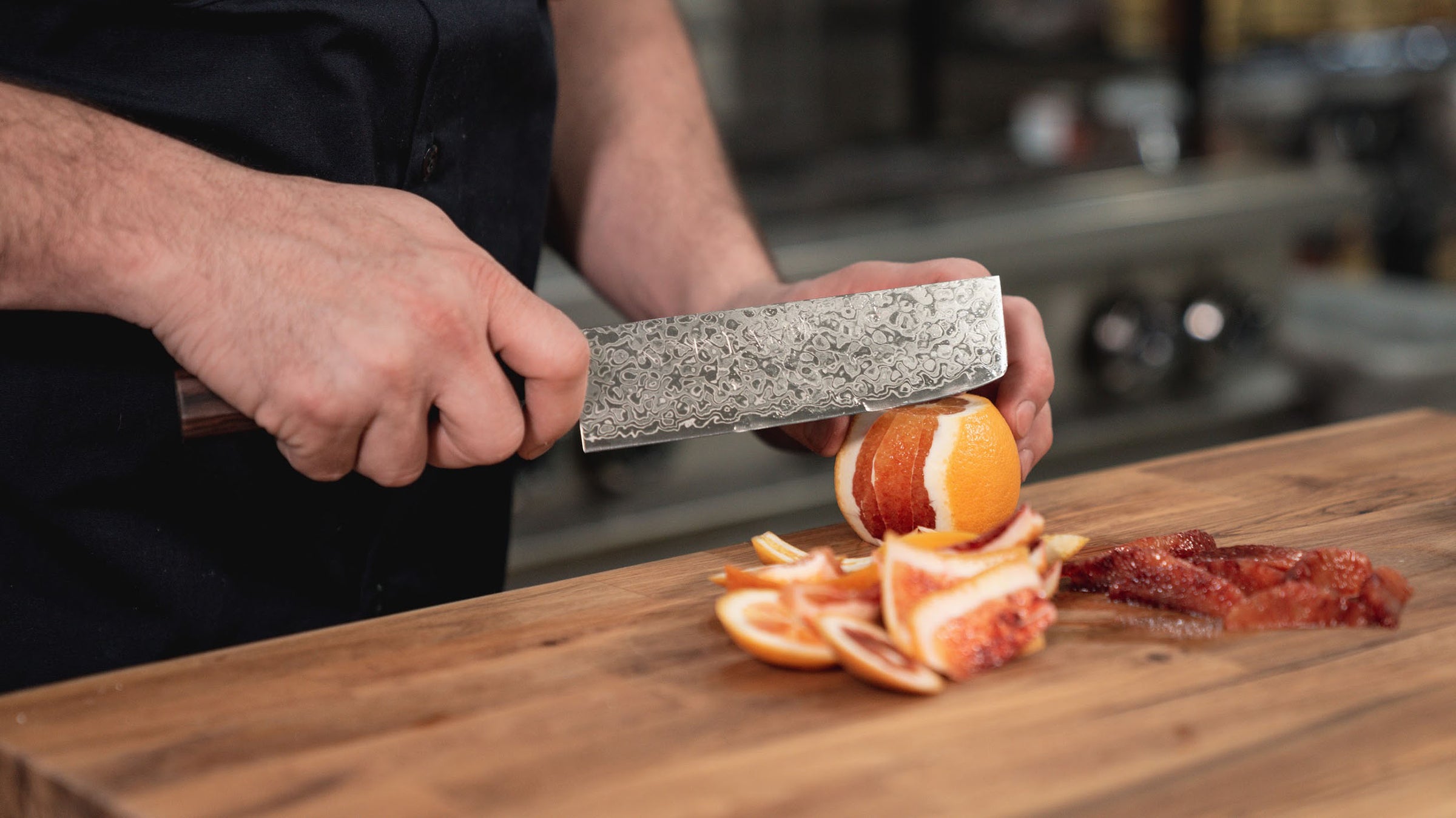 Complete Kitchen Knife Buyer's Guide
All The info needed to make a great investment in cutlery
Dive Deep into the Intricacies of Kitchen Knives With Our Free Knife Buyer's Guide!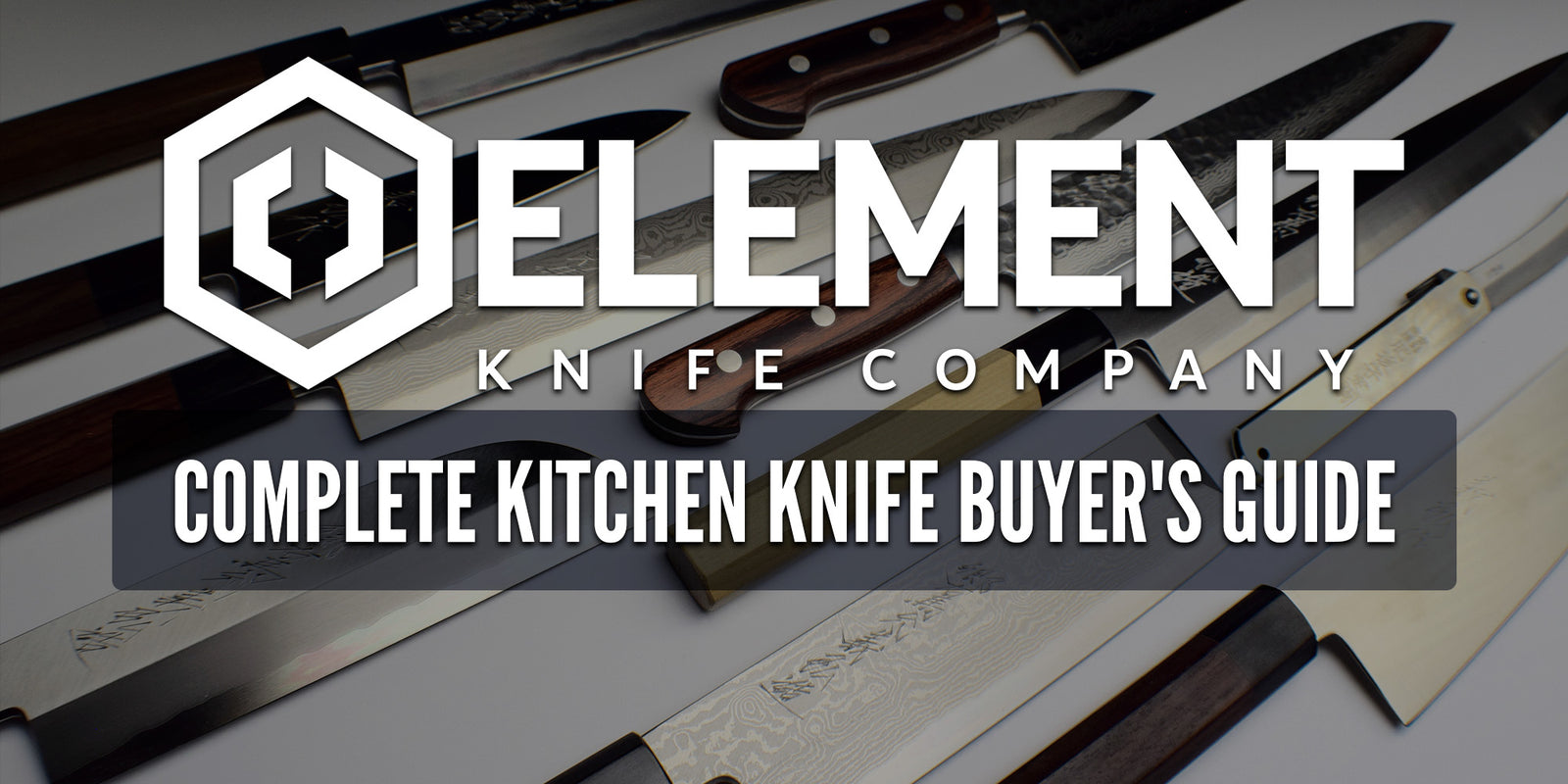 Calling all home and pro chefs!
Ever found yourself overwhelmed with the myriad of kitchen knife choices available? Wondered about the difference between a gyuto and a santoku? Puzzled over the best blade material or handle type for your cooking style? Well, we've crafted the perfect solution just for you.
Enter our Complete Kitchen Knife Buyer's Guide—your definitive compass in the world of cutlery.
Here's what you'll find:
Blade Basics: Understand the materials and methods behind every sharp edge.
Knife Know-How: A detailed breakdown of diverse knife types and their unique uses.
Handle Talk & More: Get to grips with the world of handles, bolsters, and specialized blade geometries.
Plus, a plethora of additional insights to ensure you wield your blade with confidence!
The best part about this amazing resource of knife knowledge? It's absolutely FREE.
By signing up, you not only gain access to this invaluable guide, but you'll also be privy to exclusive product deals, insider kitchen tips, and more, delivered right to your inbox. We value your trust, and promise only to send content that enhances your culinary journey.
Ready to embark on a journey through the world of kitchen knives?